The Demo Man
This review of the Mob Ties Tokyo demo was published on Shacknews on April 12, 2009. Click here to read it.
The Demo Man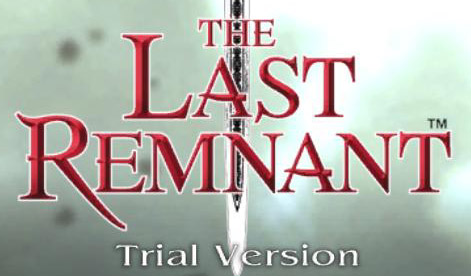 Before I downloaded and played the demo for The Last Remnant, I had no idea what it was. I didn't know what kind of game it was, what genre it fit into, what the story was about, or how to play it.
After playing the demo, all of the above is still pretty much true.