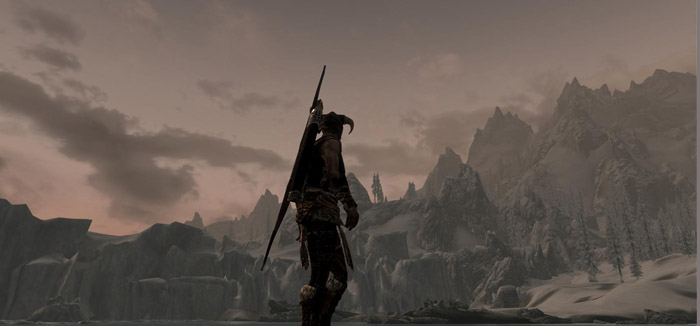 Welcome to The Elder Strolls!
The Elder Strolls is a series I wrote for PC Gamer, following in the spirit of Living in Oblivion: I played The Elder Scrolls V: Skyrim as a lowly NPC named Nordrick (a distant descendant of Nondrick from LiO). My goals were simple: avoid adventure, find some way to make a living, find my own home, and get married, if possible. This ten-part series can be read by visiting the links below.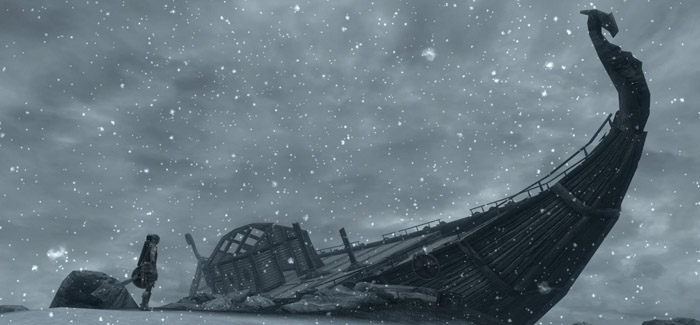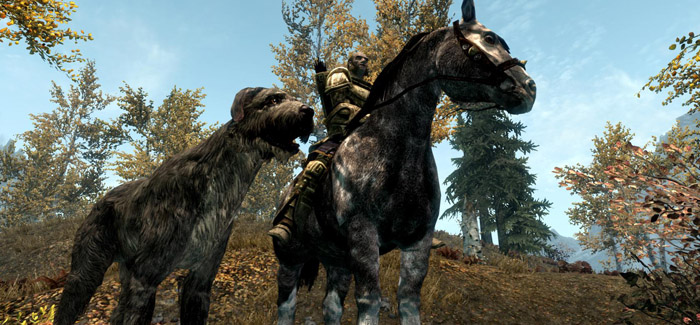 If you're looking to incorporate some Nondrick into your Skyrim, there are a couple mods some fans made here, and here.