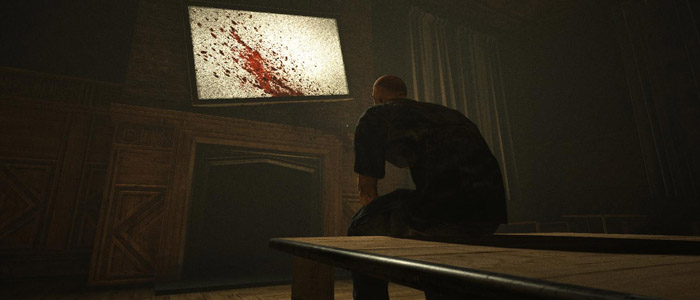 I recently reviewed a horror game called Outlast for an upcoming issue of PC Gamer Magazine. While I've written for the magazine before, this is the first actual game review I've ever done.
Naturally, when reviews of Outlast started popping up online, I wanted to see what other reviewers thought of the game. While looking through the first handful of reviews, I noticed something that didn't quite sit right. Many of the reviews — about two-thirds of them, in fact — used the same three or four screenshots. These were screenshots given to them by the developer (I got them as well, along with review code) as part of a PR media kit.
Using a developer's screenshots for a PC game review seems… well, a bit misleading. The reviewer doesn't know for a fact that these are genuine screenshots. They may have been embellished, or touched up, or Photoshopped, or specially rendered. Presumably, these developer screens have been carefully selected as part of the game's promotion. Reviews, on the other hand, are not (or should not) serve as promotion. Reviews are an opportunity for a writer to describe his or her specific experience with the game. If a reviewer doesn't use his or her own screenshots in the review, it seems (to me, at least) that they're not accurately describing their own personal experience.