Featured | Opinion
An editorial by Horace P. Dunwoody, Developer and Industrialist
Continue reading →
Opinion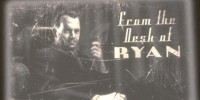 Is man not entitled to the sweat of his brow? To the fruits of his labors? To the stinging swarms of his army of personal attack bees?
By Andrew Ryan, founder of Rapture
Continue reading →
Opinion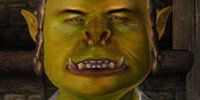 As innkeeper of The Lonely Suitor Lodge in Bravil, in Southern Cyrodiil, I'm faced with a number of challenges. Keeping my lodge nice and tidy, my guests happy, and my rooms affordable is tough in this day and age while still managing to turn a profit. It definitely doesn't help that I keep buying used sets of armor from any hero who walks in the front door.
Continue reading →